Back to staff directory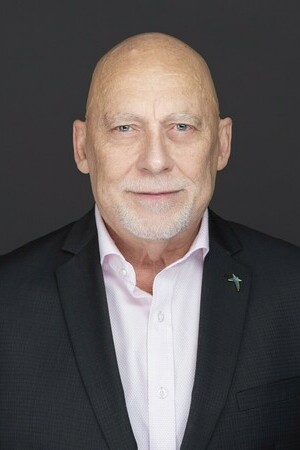 With rich traditions and much wisdom, Catholic Education is a beautiful gift to Alberta. Catholic schools are well known for excellence and Red Deer Catholic Regional Schools is no exception. Our performance measures consistently exceed provincial standards and our surveys confirm that children are very well cared for.
Our Principles of Practice underline everything that we do. Our staff members make a significant difference in the lives of our students and we are grateful for their commitment to advancing our mission and to working together to build a stronger Catholic community.
We are guided by our Vision and Mission. The teachings of Jesus permeate all that we do in our schools. Through faith and reason, students are invited to seek the Truth and discover their duties to God, themselves and their neighbours. Our schools are places where students are invited to the Gospel view of life in all its dimensions, including the important call to a genuine belief in social justice.
It is my honour to serve as your trustee representative this year. Maryview School has a rich history in our division and today is well known for the quality Catholic education it provides to its talented students. I hope that you will keep me informed of your wishes and concerns and that our paths will cross often at school meetings and events.
Blessings,
Kim
Board Chair